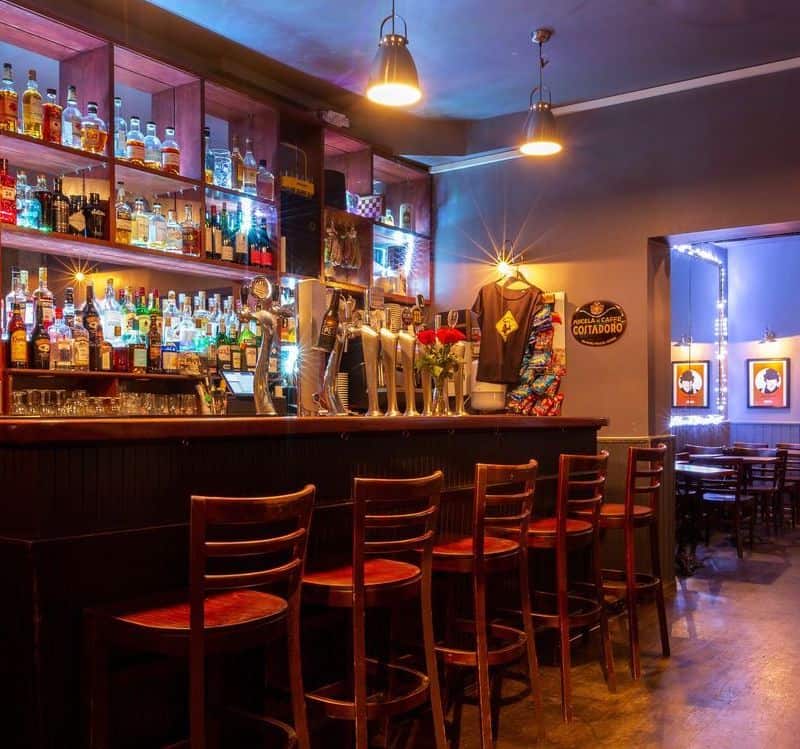 Your Local Pub
Every day is a Friday at the Rush Bar
The Rush Bar is a place for you every day of the year!
You want to watch some sport? Or a bite to eat?
You want to celebrate your birthday? To listen to some live music or to participate to a quiz?
Opened Every day
from 11AM to 2AM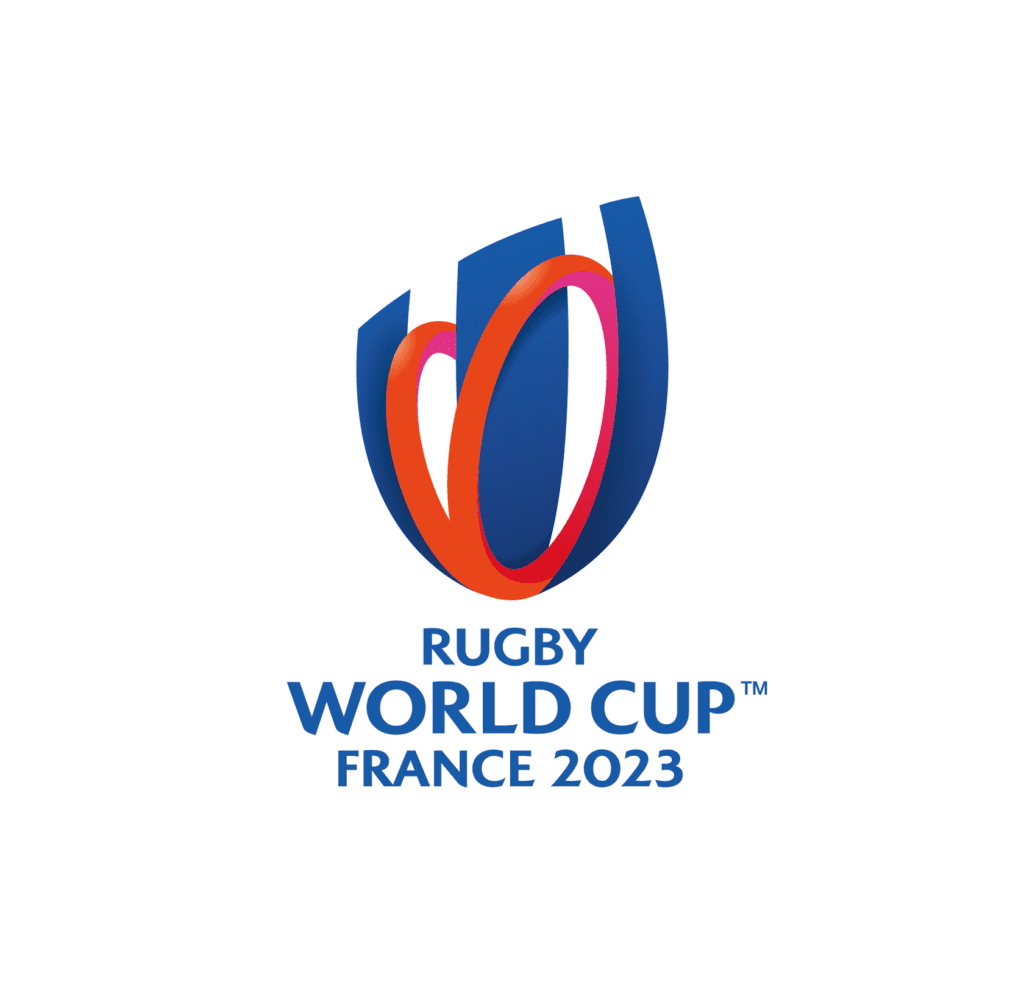 Whether you support Ireland, England, France, New Zealand, Australia, South Africa, Romania, Japan or any other team we don't mind…
As long as you love Rugby as much as we do!
Since we broadcast international matches all year long, you can definitely count on us for every single of the World Cup match! But don't forget that we never take reservations for sports events…
So please arrive early in order to secure a good seat in front of one of our 4 screens.
First come, first served!